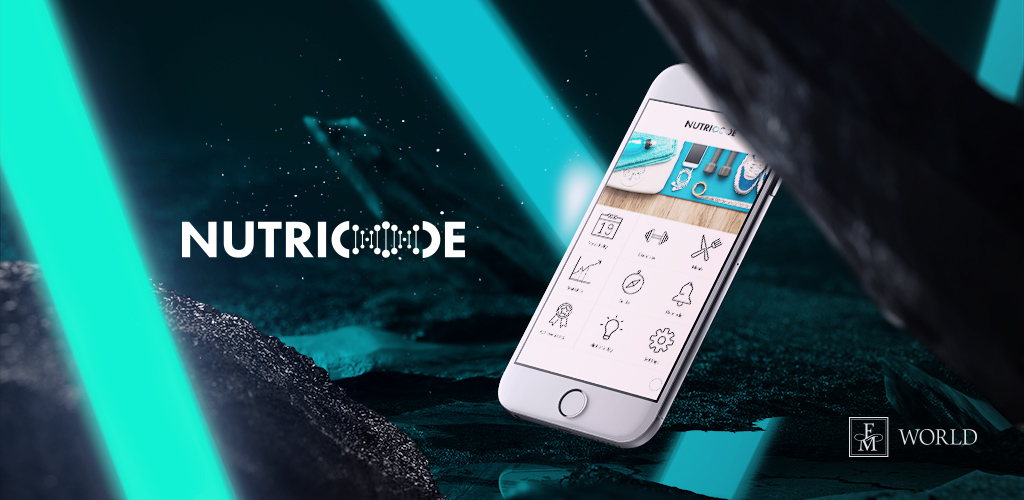 Take the Nutricode challenge!
Get in shape with the mobile application that helps you introduce healthy eating and fit lifestyle habits. Use the activity log to achieve your goals with ease. Win incentive badges that encourage you to keep going and let you celebrate everyday success.
Innovative solutions used in the Nutricode app are a recipe for success. There is a new tip every day and a practical guide to show you the mistakes you've been making so far. The Nutricode app is also a great source of knowledge, your signpost on the way to a dream body. The Nutricode application contains 3 sets of simple exercises that really work. Increase the number of repetitions to gradually progress from the basic to the advanced level. Think of what you can gain along with the improved physical condition!
Use the Nutricode app daily to track your progress on a weight chart and enjoy planning your diet with our delicious meal proposals for any time of the day. The caloric value, estimated for every meal, will help you decide what to eat. The app will also calculate and present your BMR and BMI values to let you see what stage you are at.
With the reminder option you'll never forget about your daily dose of the Nutricode supplements!
Film instruktażowy: